MISSION STATEMENT
Our mission is to promote long-term self-sufficiency and empower at risk community members through safe green housing, financial literacy, and career development.
VISION STATEMENT
By cultivating cohesive, resilient communities, Helping Your Neighbor Charity intends to transform neighborhoods and restore the concept of "the village."
 Join HYN Charity and…
Become a great neighbor.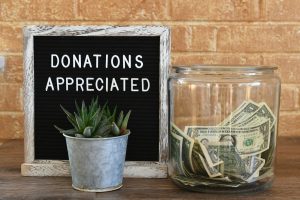 Please Make A Donation
Donations help support our current programs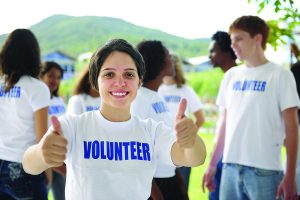 Become A Volunteer
We could always use more caring individuals to help our homeless neighbors in need.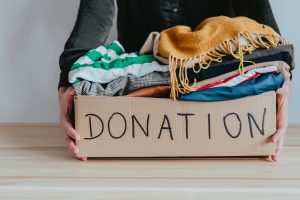 Buy Gifts or Donate
Support our clothes drive anytime throughout the year.
Check out our Events Calendar and join us!
There are no upcoming events at this time.
Read the latest news from our blog:
Our Projects: